We are pleased to share with you the latest news from Washington, Savvy Living, Personal Planning, gift stories, finance news, and timely articles. We provide this eNewsletter and website to our friends. Please contact us if we can run a proposal or be of assistance to you. To access any of our resources, please go to our website.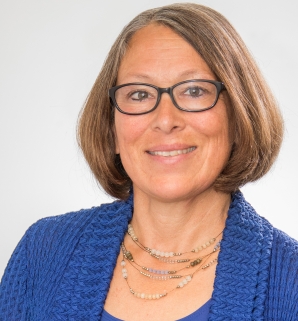 Shanna Wasson Taylor
Gift Planning Services Officer
staylor@unitedwaysb.org www.unitedwaysbgift.org
Cell is best phone until we return to the office 805-886-7720
Desk at United Way office 805-882-0502
320 East Gutierrez St.
Santa Barbara CA 93101

This information is not intended as tax, legal, or financial advice. Gift results may vary. Consult your personal financial advisor for information specific to your situation.