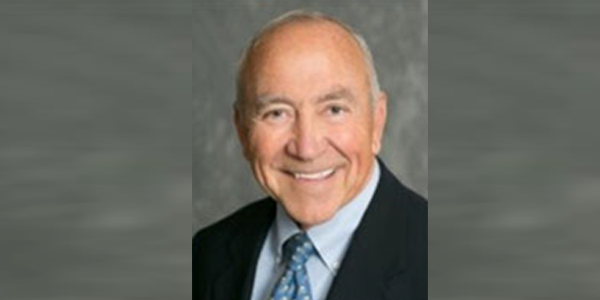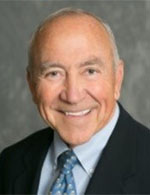 "As a financial planner and investment advisor, I have always tried to do the things that I encourage my clients to do, so my estate plans have long included charitable interests, including United Way of Santa Barbara County. Many years after making that plan, I happened to mention this planned gift to a United Way staff member and was told about the Heritage Club, an exclusive society of people who will leave their legacies to this community through United Way."
"There are so many reasons to regularly review your estate plan. As life circumstances change, it is important to make certain that your estate plan accomplishes exactly what you want. Making a charitable gift in your estate plan can also offer tax and financial benefits, but more importantly it is knowing that you (not some government agency) made the decision about the way your money will be spent, long after you are gone. We can do things to enhance our wonderful community, both now, and in the future. I invite you to become a member of the Heritage Club. It's most rewarding!!!"
Dennis, CFP has been an advisor at Morgan Stanley since 1979. Dennis is the leader of The Forster Group at Morgan Stanley. He focuses on investments and estate planning strategies for high net worth families, strategic consulting to businesses, the management of endowments, and education funding. Dennis is a member of United Way's Planned Giving Committee. He also has been involved with the Jaycees, Santa Barbara Newcomers, Santa Barbara Ski and Sports Club, Marian Medical Foundation, Santa Barbara Bowl, YMCA, Santa Barbara Council on Self-Esteem, and the Rotary Club of Goleta.